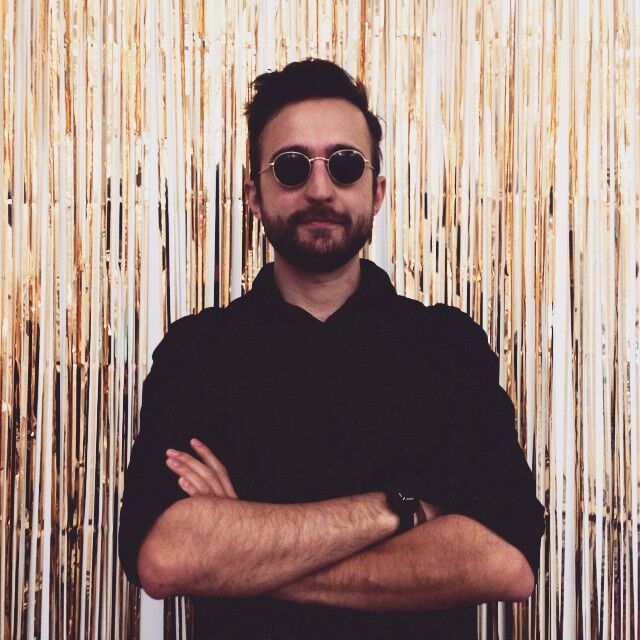 Thanks for stopping by!
My name is Mani. I'm an artist, programmer and musician from Tehran, Iran. I've shown works of New Media, video, drawing and design in Iran, U.S., Australia, Canada and Indonesia.
I graduated from Parsons School of Design with an MFA in Design & Technology in 2013 and have been working in the intersection of computation and art since.
I live and work in New York and spend my days writing code at Yieldmo,
teaching every now and then & when not doing any of these, playing music.
📷 Navit Keren ✨