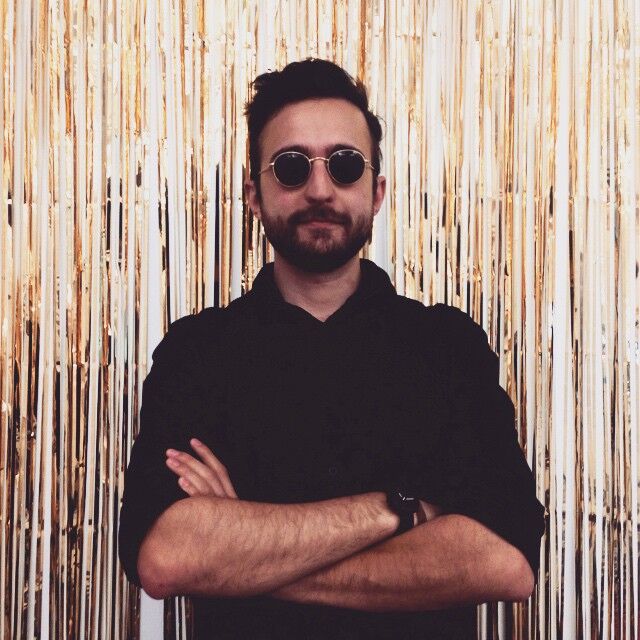 Thanks for stopping by!
My name is Mani. I'm a designer & musician from Tehran, Iran. I've shown works of New Media, video, drawing and design in Iran, U.S., Australia, Canada and Indonesia. I graduated from Parsons School of Design with an MFA in Design & Technology in 2013 where I teach part-time. I have spent the following 5 years mostly building various web applications within product teams while maintaining a personal creative practice. I live and work in New York. Currently, I'm a software design lead at IDEO NYC.
Sometimes I teach. Here are the teaching materials.
I'm 1/4 of Tan Haw. We play Iranian folk rock tunes.
I'm the co0founder of Disco Tehran.