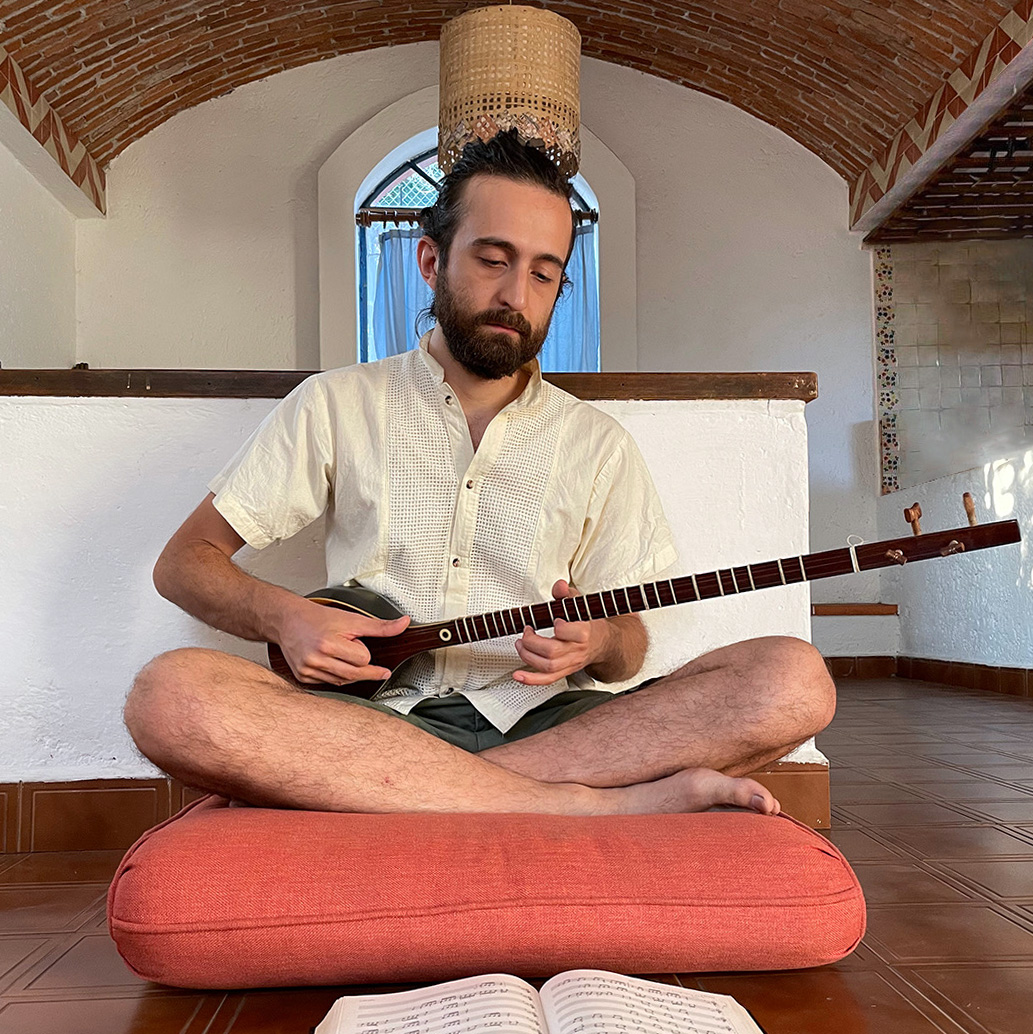 Hello!
My name is Mani. I love making good software and music. I've shown works of New Media, video, drawing and design in Iran, U.S., Australia, Canada and Indonesia. I've performed music solo and with my collaborators in New York and abroad.
I hold an MFA in Design & Technology from Parsons School of Design where I have occasionally taught. I live and work in New York. Currently, I'm a software design lead at IDEO NYC.
Sometimes I teach. Here are the teaching materials.
I'm a member of Tan Haw. We play Iranian folk inspired indie tunes.
I'm the co-founder of New York Times-featured Disco Tehran. We are a multicultural music and culture platform.