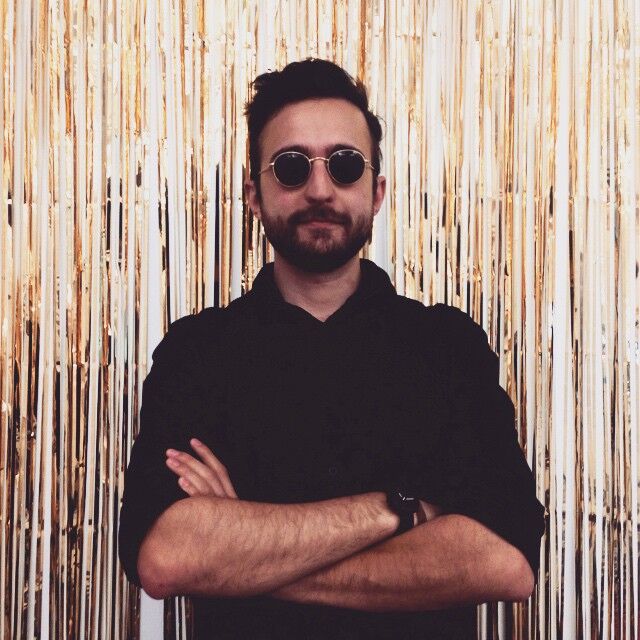 Thanks for stopping by!
My name is Mani. I'm an artist, programmer and musician from Tehran, Iran. I've shown works of New Media, video, drawing and design in Iran, U.S., Australia, Canada and Indonesia. I graduated from Parsons School of Design with an MFA in Design & Technology in 2013 and I spent the following 5 years mostly building various web applications within product teams while maintaining a personal creative practice. I live and work in New York. I'm spending this summer as a resident at Pioneer Works technology lab along with my collaborator Caroline Sinders.
Sometimes I teach. Here are the teaching materials.
I'm 1/4 of Tan Haw. We play Iranian folk rock tunes.
I co-organize Disco Tehran.